The 17-year-old Naledi Aphiwe's life has taken a thrilling leap from a small South African city to the global stage. Chris Brown, the renowned R&B singer, not only praised Naledi's exceptional voice on Instagram last October but also featured her in his latest album, "11:11." The track titled "Shooter" has not only become a career kick-starter for the young talent but has also infused $3,000 (approximately R56,207) into her budding music journey.
Expressing her gratitude, Naledi shared, "Chris Brown did what I would have never done. Many people are talented outside, and he chose a child from a small city like mine. I appreciate him so much. People who didn't know anything about Naledi Aphiwe today know her. It has changed my home situation. Everything is good now."
With newfound recognition, Aphiwe, popularly known as Naledi Aphiwe, has amassed over 80,000 followers on Instagram. Leveraging this platform, she has released two songs, "Uyangijabulisa" featuring Nomfundo Moh and "Zojiki Izinto" featuring Fezeka Dlamini. Eager to make a lasting impact in the music scene, Naledi is guided by her sister, Nontokozo Mkhize, the hitmaker behind Lu Strong.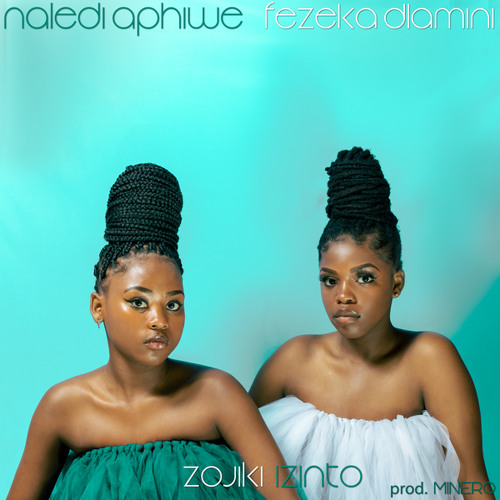 Despite her burgeoning music career, Naledi emphasizes the importance of education. A grade 11 student at Khethokuhle Secondary School, she credits her isiZulu and life orientation teacher, Thami Bhengu, for encouragement and support. Reflecting on her journey, Naledi shares, "I was in my classroom during examinations, but that day we were not doing anything. We were bored. We decided to sing, and our class teacher came inside. If it was not for my teacher, I wouldn't be able to fulfill my dreams."
Balancing her passion for music and academic pursuits, Naledi envisions a future collaborating with artists like Lwandukulu, Black Diamond, Cici, Qabe Twins, and Sbahle. With the unexpected yet invaluable support from Chris Brown, Naledi Aphiwe's musical journey is poised for greater heights.