"Fireboy – Oh My" has captured the music industry's attention once more with the release of his latest single, following his previous hit 'Yawa,' released in June, Fireboy DML is steadily gaining recognition as one of Nigeria's most talented and versatile performers.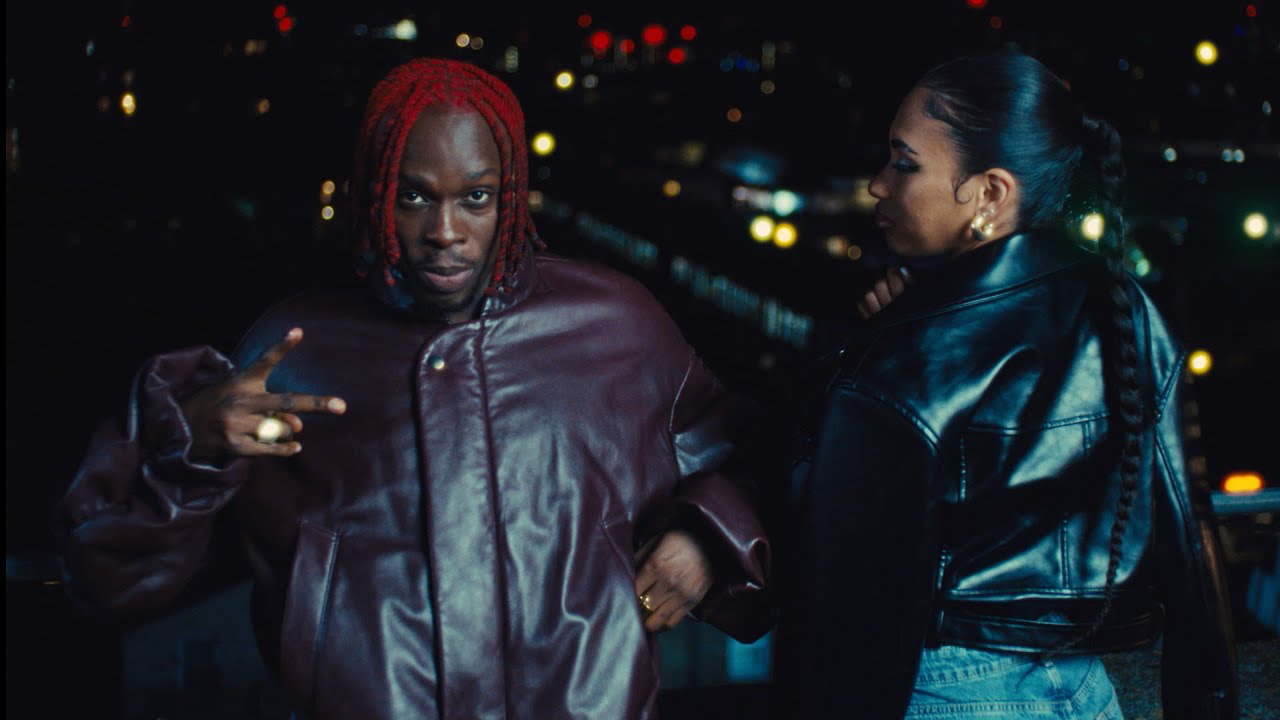 Jyde Ajala, a gifted director, brings "Oh My" to life with a visually stunning and creatively enthralling official music video. The video harmoniously complements the track, encapsulating Fireboy's enthralling performance with mesmerizing visuals and a compelling narrative.
The journey of Fireboy DML into the world of music commenced with his signing to the illustrious YBNL record label, known for cultivating some of Nigeria's brightest musical stars. Since then, Fireboy has been unwavering in delivering chart-toppers and amassing a dedicated fanbase both at home and internationally.
The release of "Oh My" has rekindled the fervor among Fireboy DML's ardent supporters who are eagerly awaiting his next move. He continues to stand out among his peers with his distinctive sound and undeniable talent. As an artist, he masterfully blends genres, seamlessly fusing Afrobeats, R&B, and soulful melodies to connect with his audience. The overwhelming support he receives underscores the powerful bond he has forged with his listeners.
Fireboy DML's latest release leaves no room for doubt – he is a formidable presence in the Nigerian music sphere. His unwavering commitment to his craft and his dedication to delivering exceptional artistry have propelled him to the forefront of the entertainment scene, where his star only continues to rise.